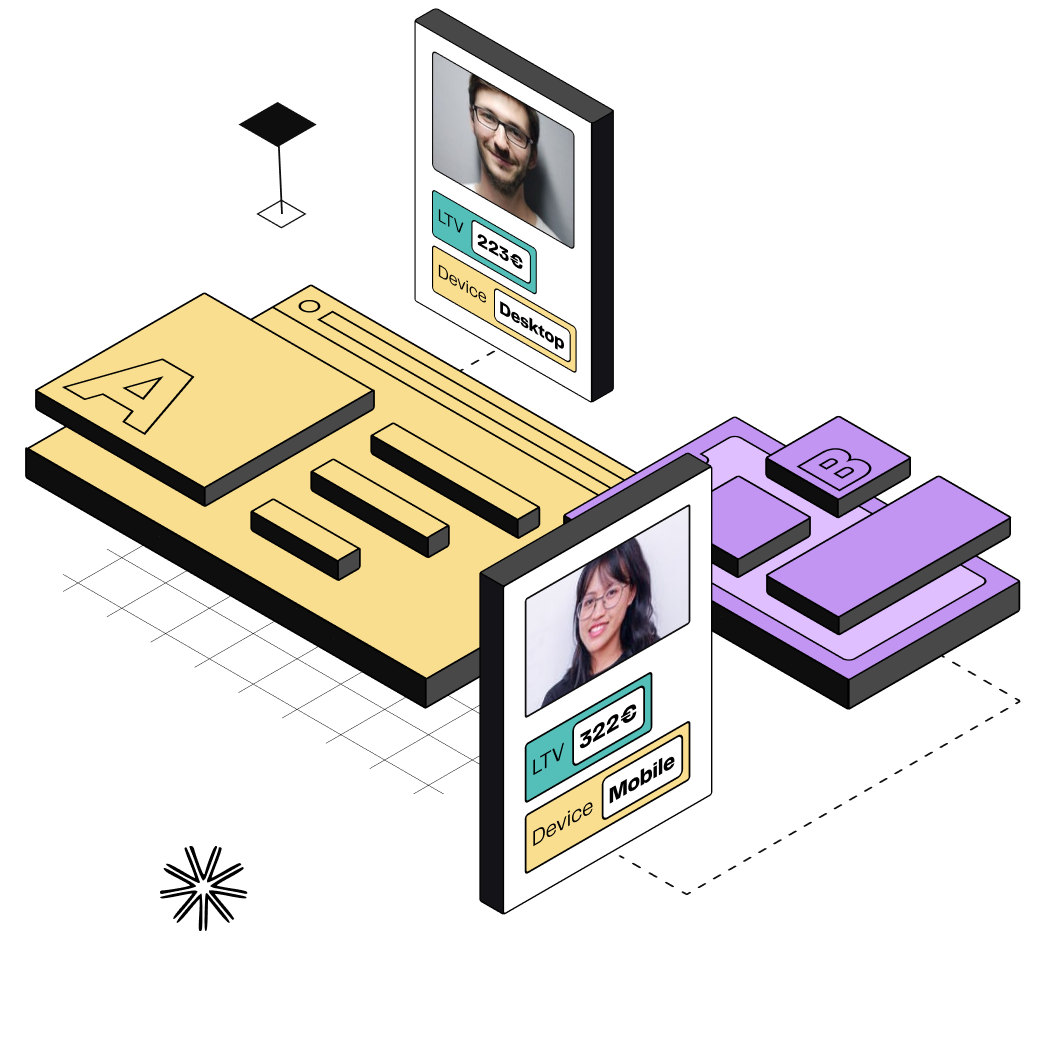 Empower your sales team with a 360° view of your customers
Stop wasting time trying to understand your customer journey across multiple tools. Integrate data from all your tools into your CRM.

Gain a better understanding of your customers with first-party data and improve your discovery calls and qualification processes.

Explore customer buying behavior with accurate and comprehensive data and uncover upsell and cross-sell opportunities.
Improve your Lead Scoring Models and drive Data-Led Growth
Enhance sales performance: access data from all your touchpoints and build custom lead-scoring models tailored to your business needs.

Streamline your sales process: prioritize accounts based on product and marketing data and focus on the most valuable leads.

Maximize the use of your data by syncing information from your data warehouse to any CRM, Marketing tool and customer support system, and make informed decisions at every stage of the sales cycle.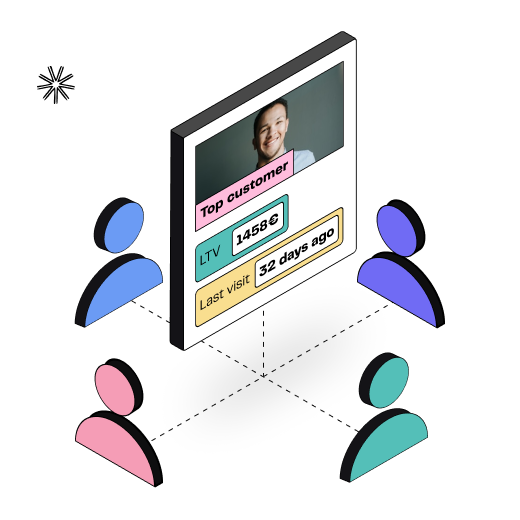 Maximize your sales potential with an intuitive, no-code platform powered by AI
Feed your CRM and analytic tools with real-time data in just a few clicks to uncover sales opportunities, without requiring any technical skills.

Don't wait for engineers to access the data you need. Streamline your workflow and gain full autonomy in your daily work.

Monitor your sales efforts and make informed decisions with our AI-powered platform.

Say goodbye to complexity in data management and tool integration – trust your warehouse and DinMo for data activation and focus on what you do best: closing deals.