Activate Your Customers
Get a clear view of your rich customer data with our Knowledge Store. Understand the details of what you have at your fingertips. Enrich and add intelligence with our Insight and Intelligence layers so you can do even more with a bit of help. Orchestrate your data among all your marketing & sales tools with our Segmentation and Activation Engines. Unlock personalization at scale with the correct data.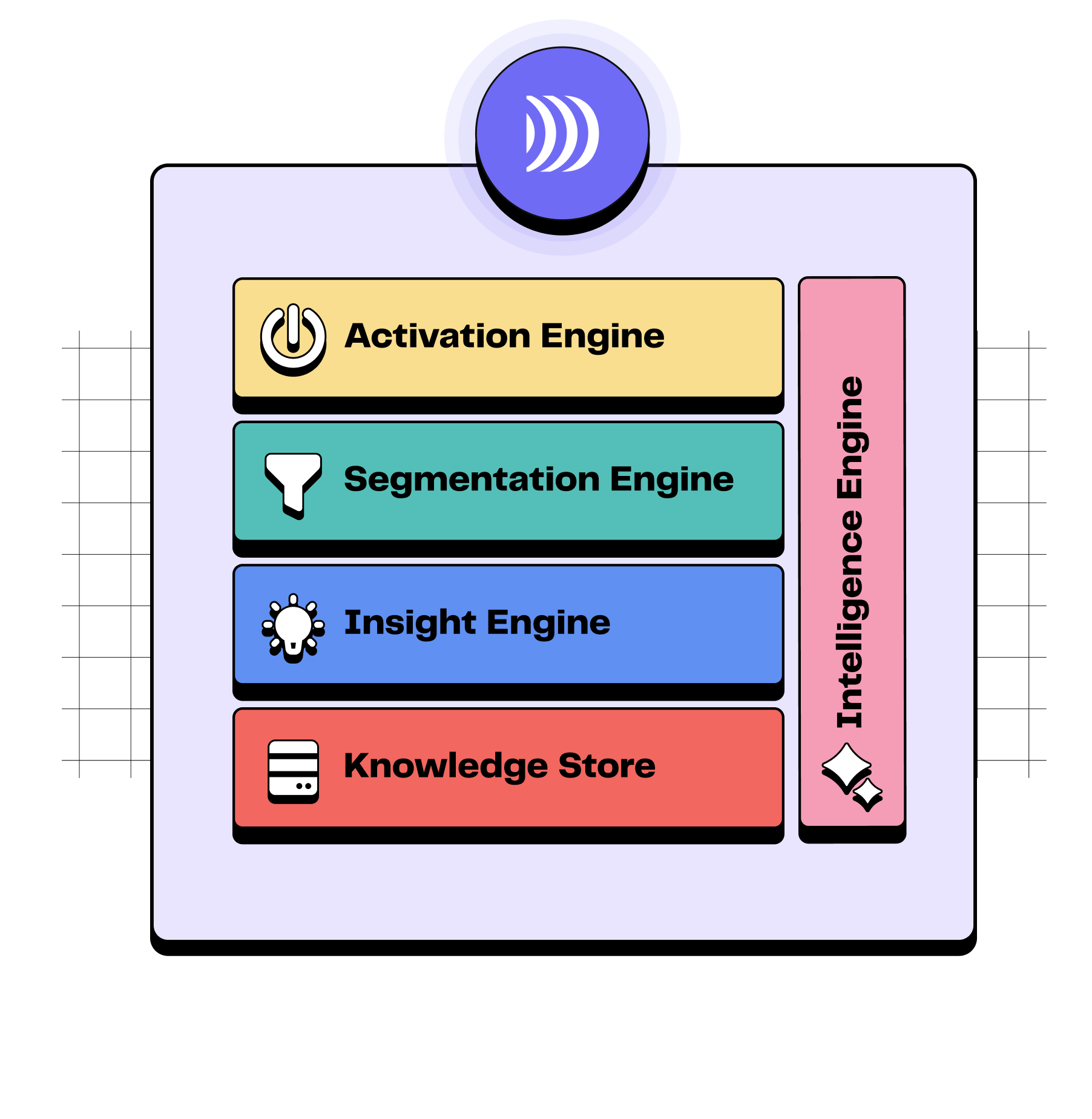 Leverage your Cloud Data
Embrace a "data-warehouse first" architecture
DinMo enables business, we are not a data project. No need to collect your data & store it. Your data stays where it is, in your data warehouse. We'll take it from there.

Instantly connect to your data and immediately get going on working with your rich customer data. Your business should not be frozen by tedious and time consuming setups.

No additional regulation to comply with as your data stays where it already is.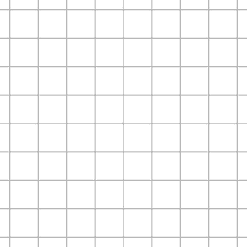 Leading Growth teams trust DinMo








A Modern solution designed for forward-looking businesses
Designed for Business Users
Unlock a fully no-code experience through DinMo's intuitive interface. Empower your business teams to create limitless customer segments with confidence and autonomy.
Seamless Implementation
Experience a hassle-free setup process with DinMo. Effortlessly activate your data across all growth & marketing platforms with just one click.
Governance & Compliance First
Trust DinMo for a secure data handling experience. We never store your data, ensuring it remains securely in your own warehouse.
Flexible & Scalable Modular Approach
Break free from rigid data models. Integrate custom objects and assemble the perfect solution tailored to your business needs.