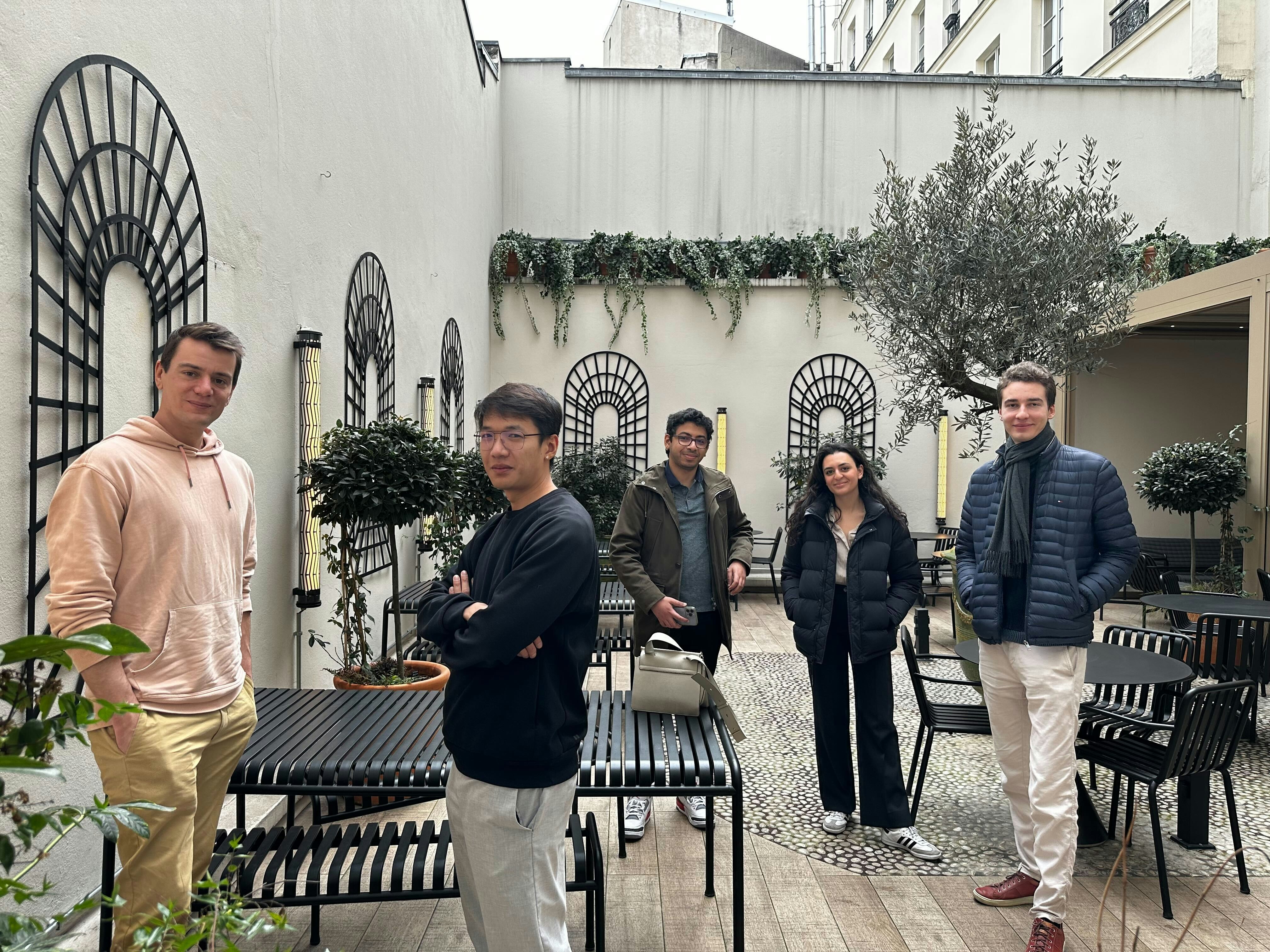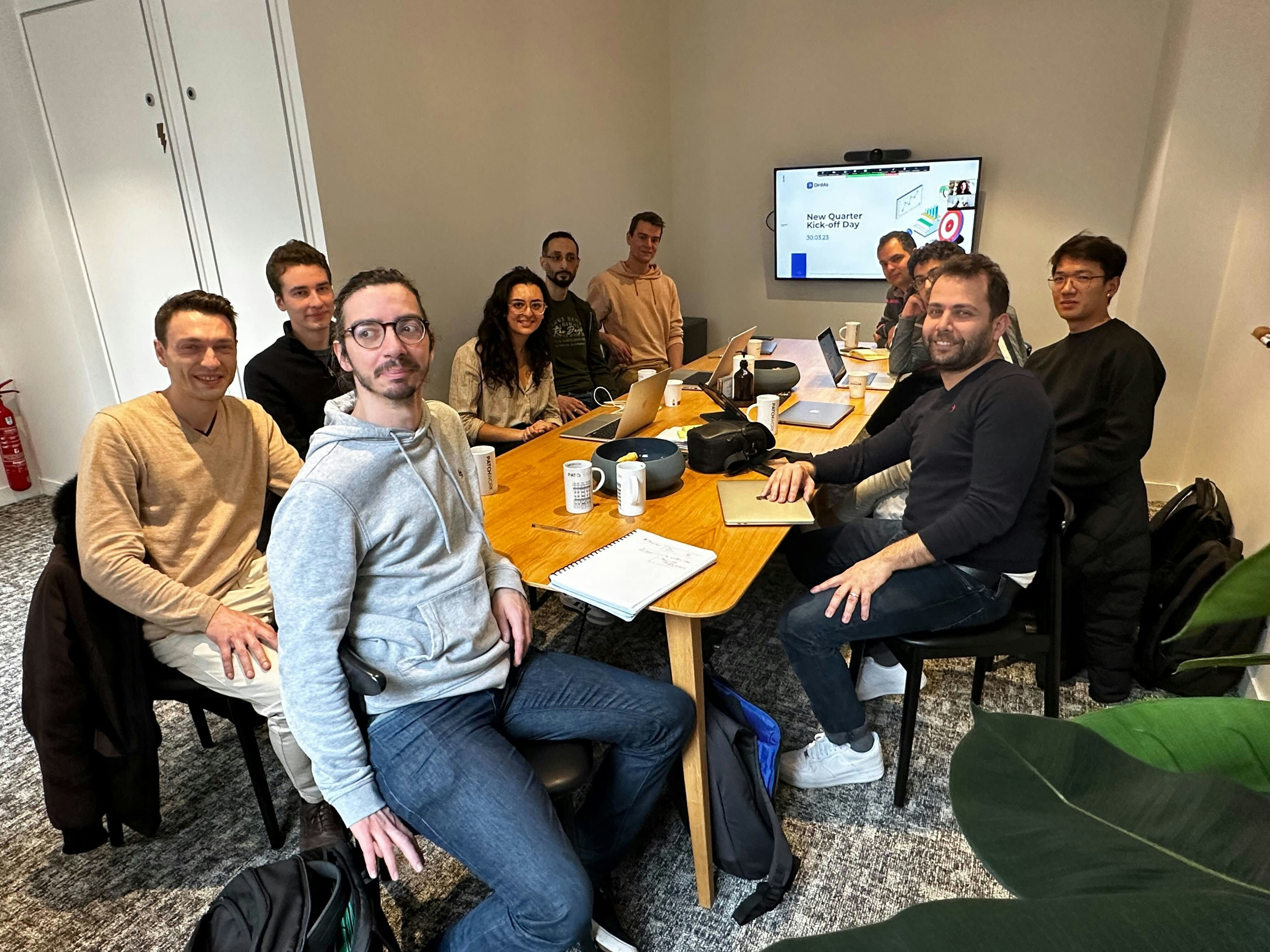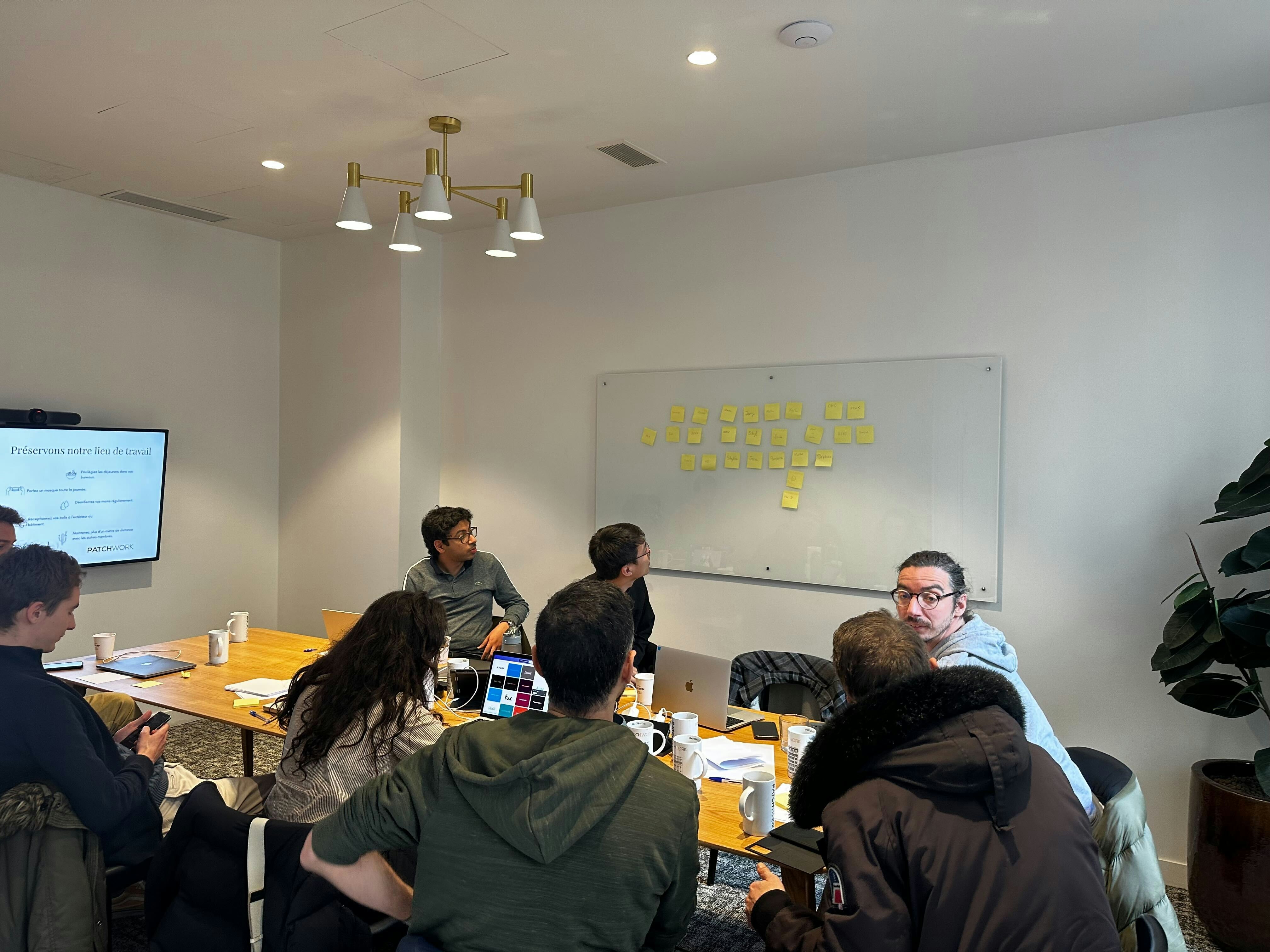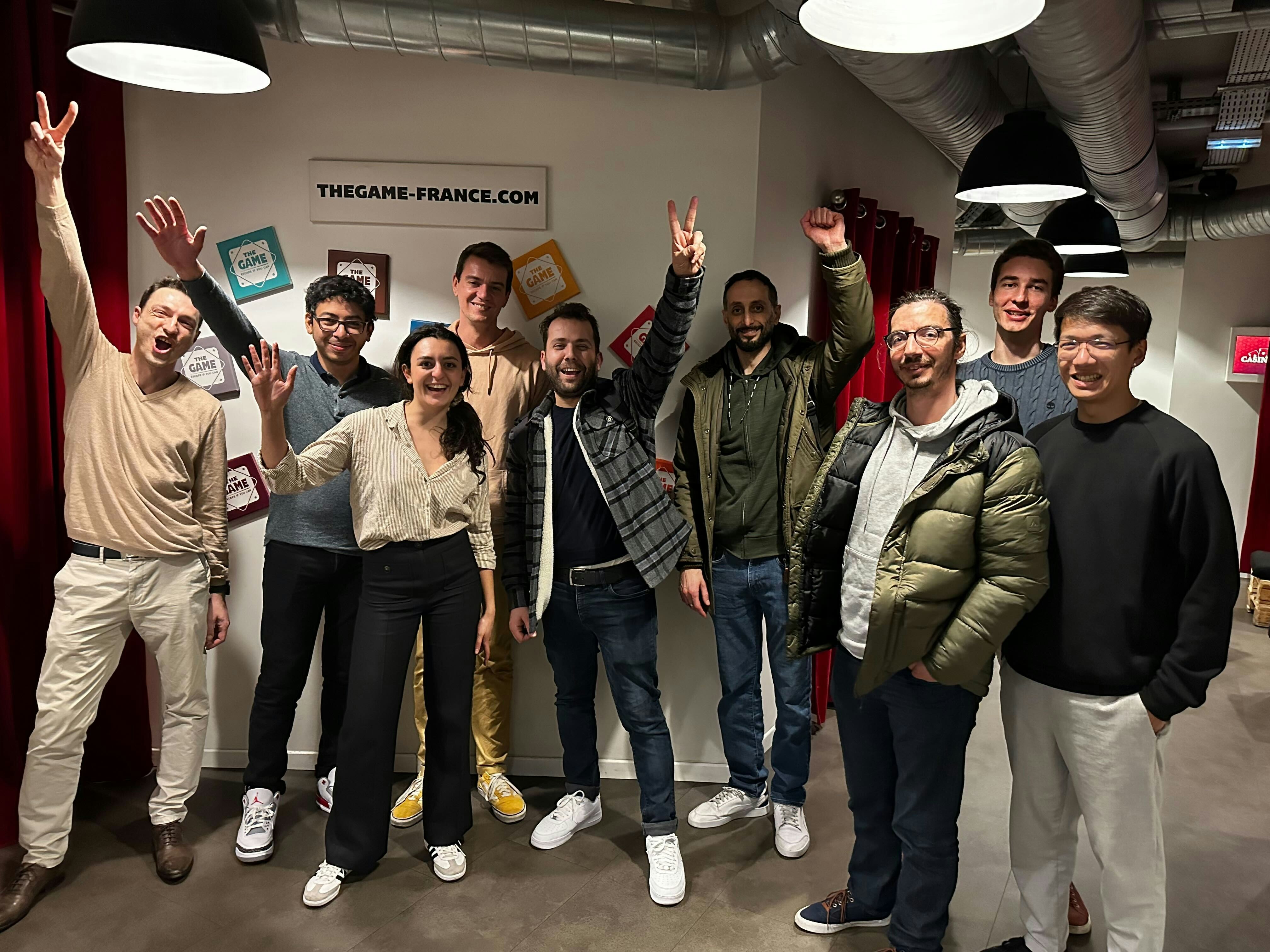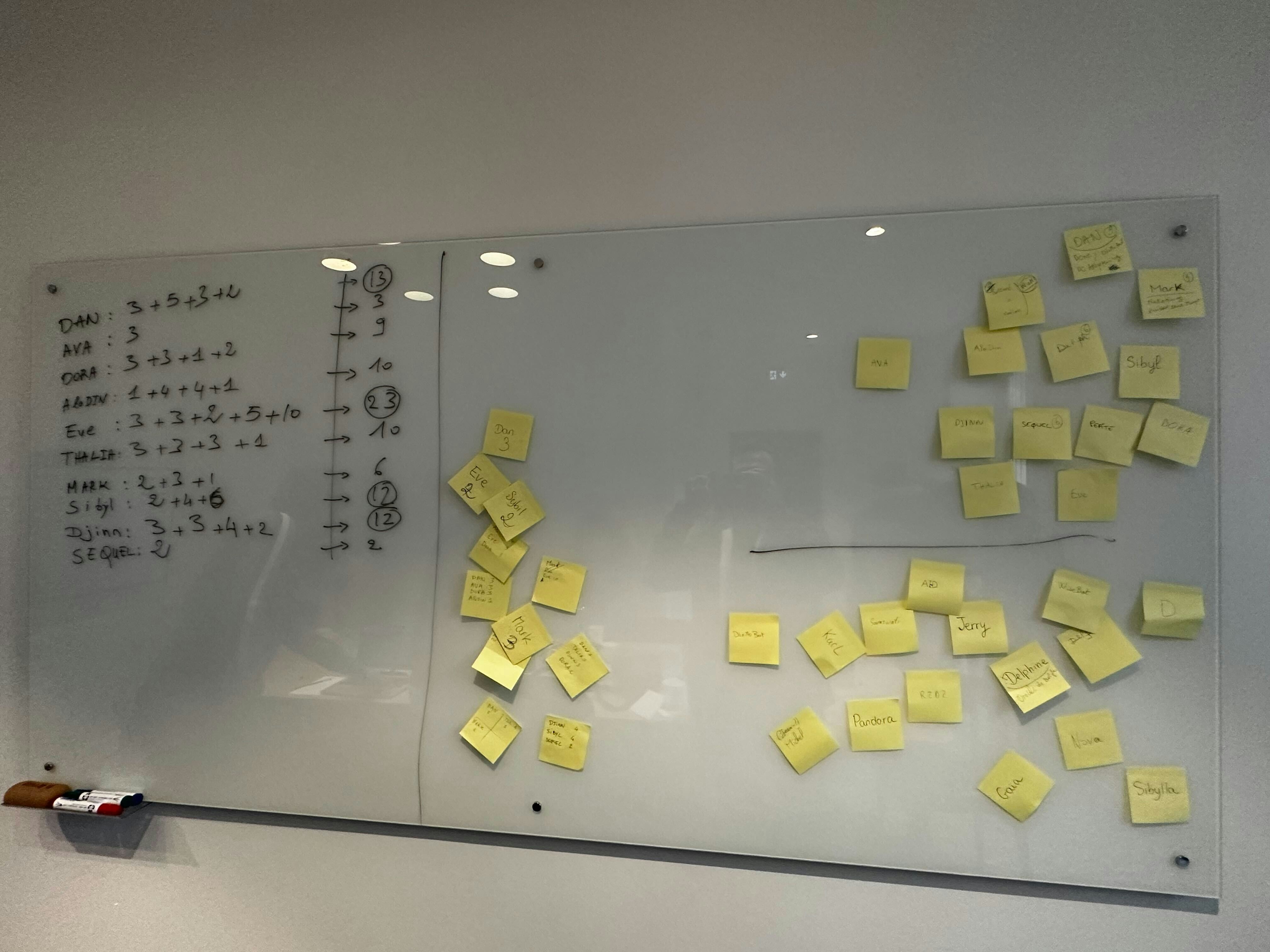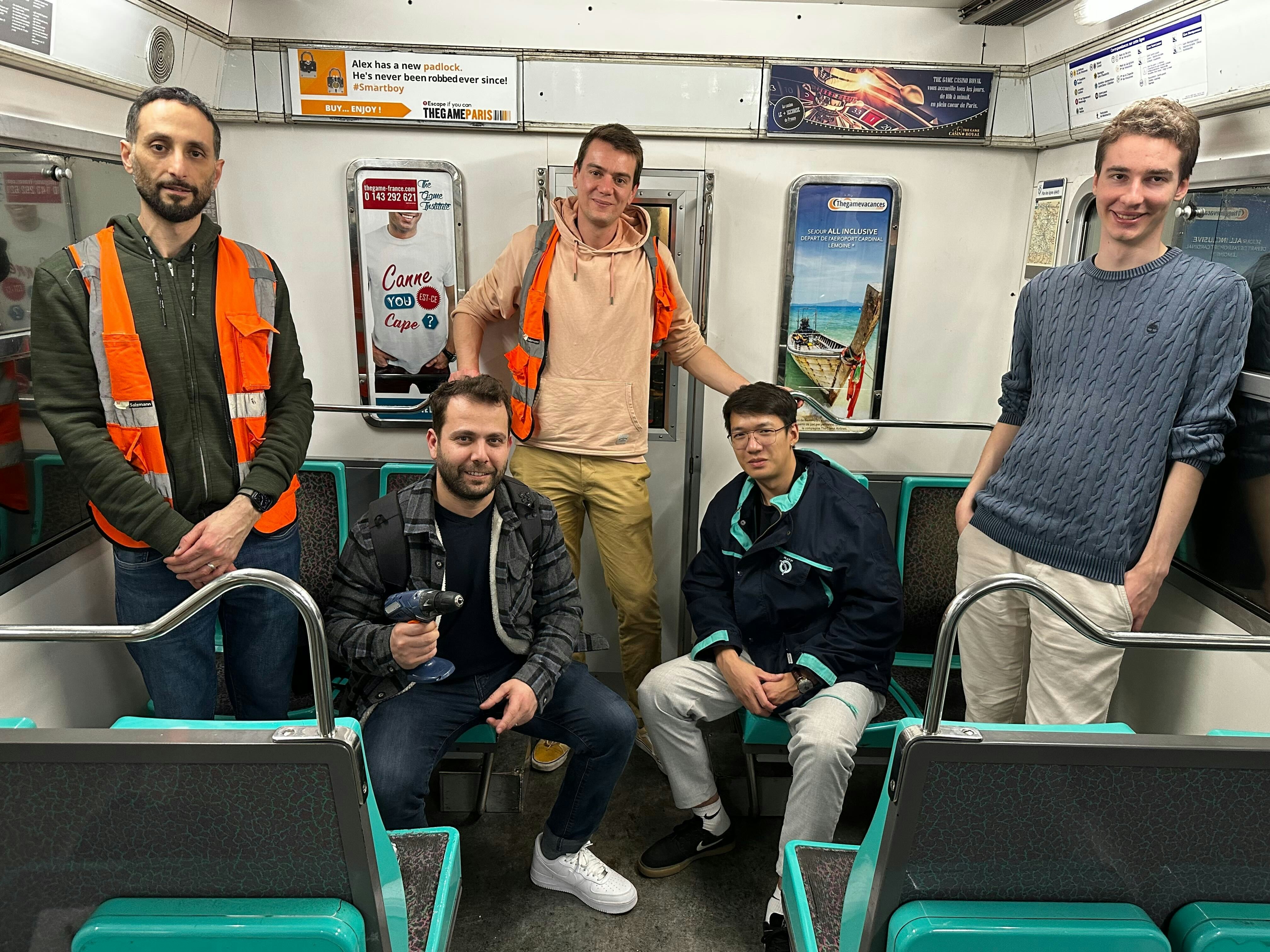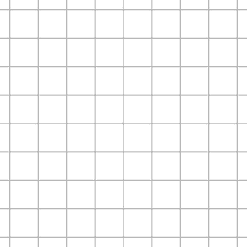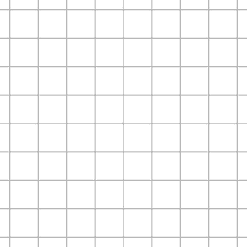 Empower businesses with data at their fingertips!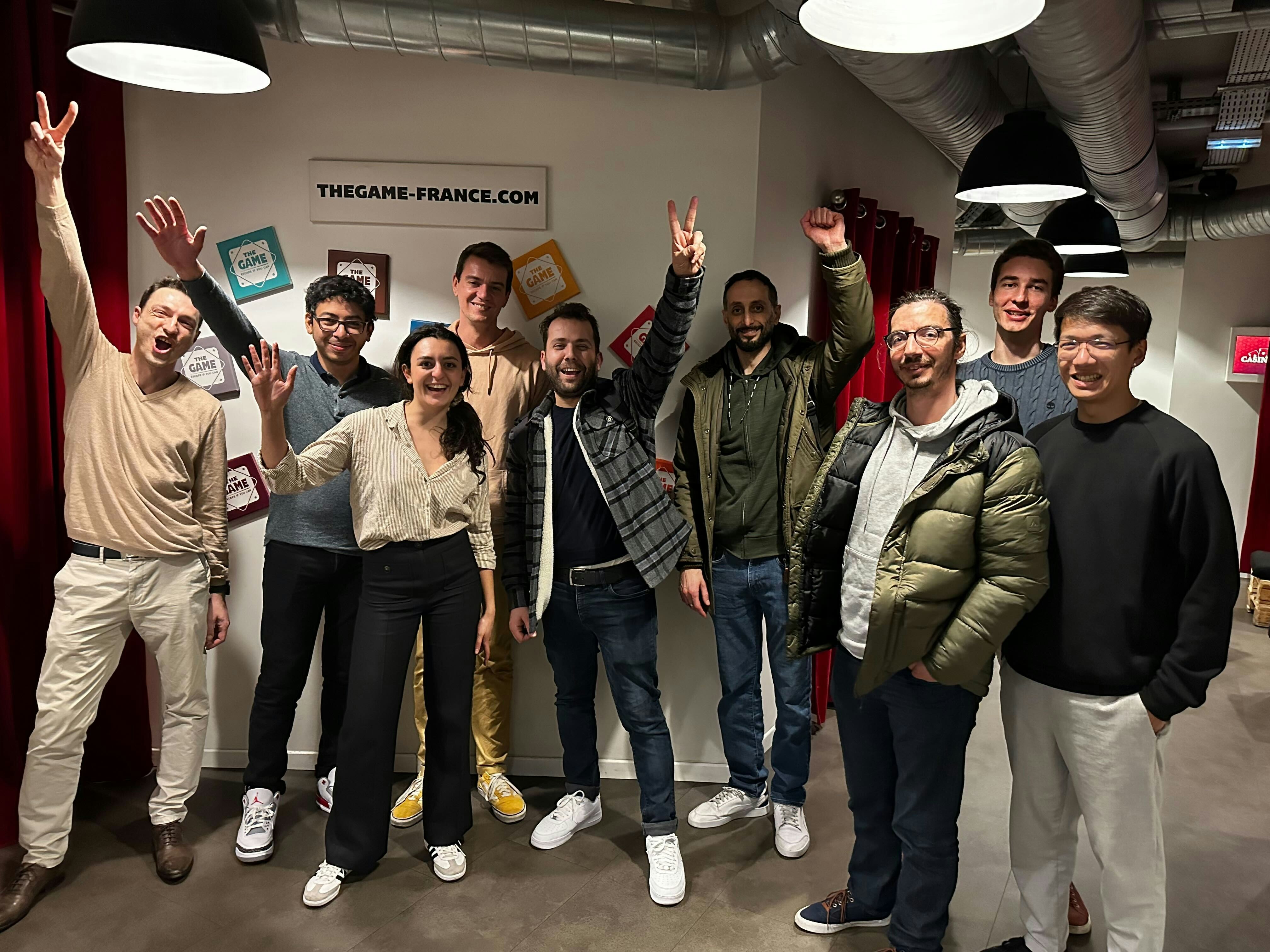 Our Story
Welcome to DinMo! Our story began in June 2022 with a clear mission: to make data accessible to everyone. We started by creating a tool that transforms customer touchpoints into high-value audiences synchronized across marketing platforms.
But we didn't stop there. We wanted to offer a complete solution that covered all aspects of the marketing journey, from data collection and segmentation to audience activation and performance measurement. Today, DinMo is a team of 10 passionate people with diverse backgrounds and skills, working together to build the best possible product.
Thank you for your continued support and valuable feedback!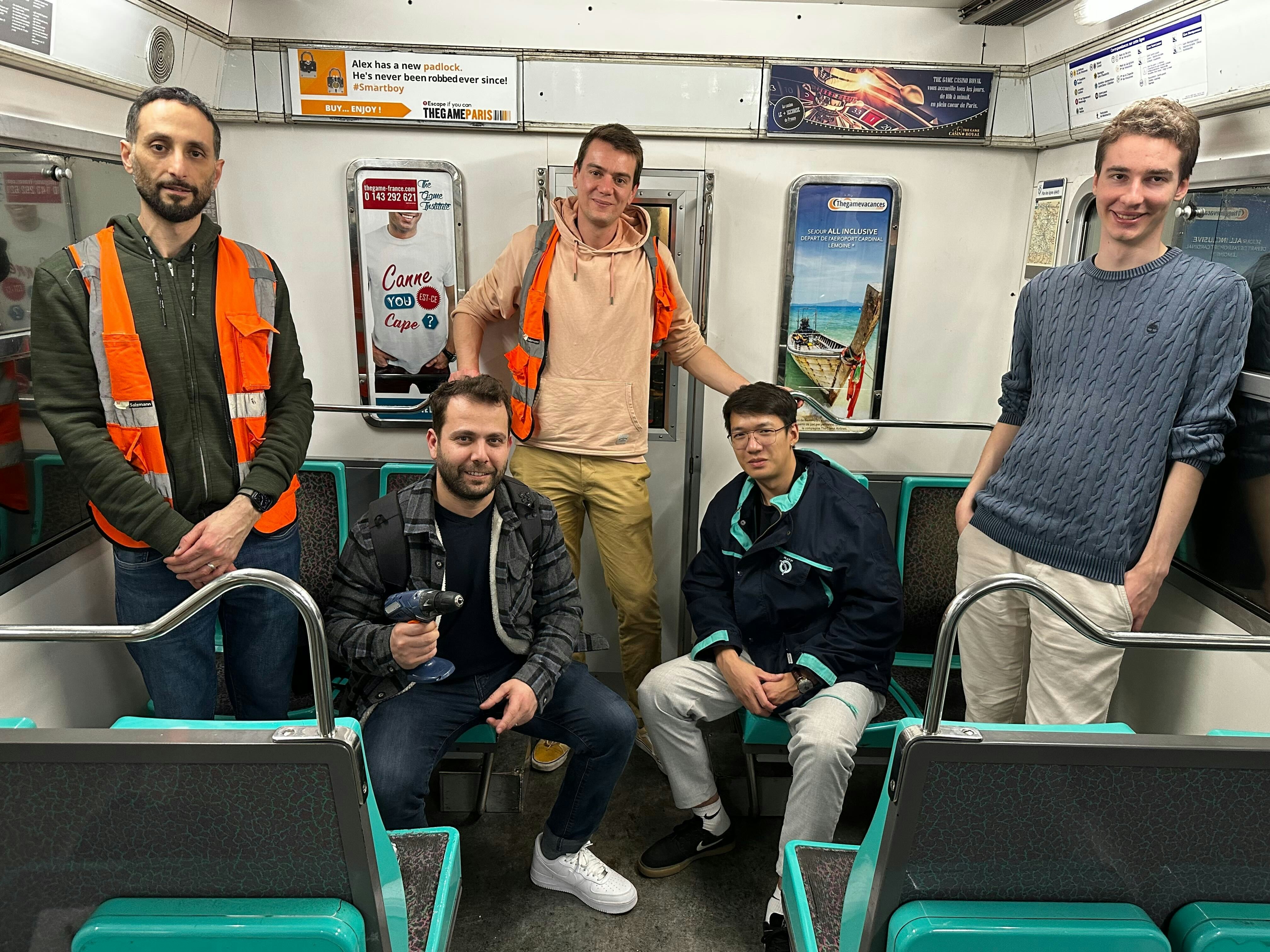 Build the Future
At DinMo, we're on a mission to democratize data access and usability for business users. We believe that data should be available to everyone, regardless of technical skill.
We're building a platform that empowers marketers to make smarter decisions using their customer data, from acquisition to retention. Our vision is a world where every employee can access and use their company's data to accomplish their work.
Join us as we build the future of data-driven marketing, one customer at a time!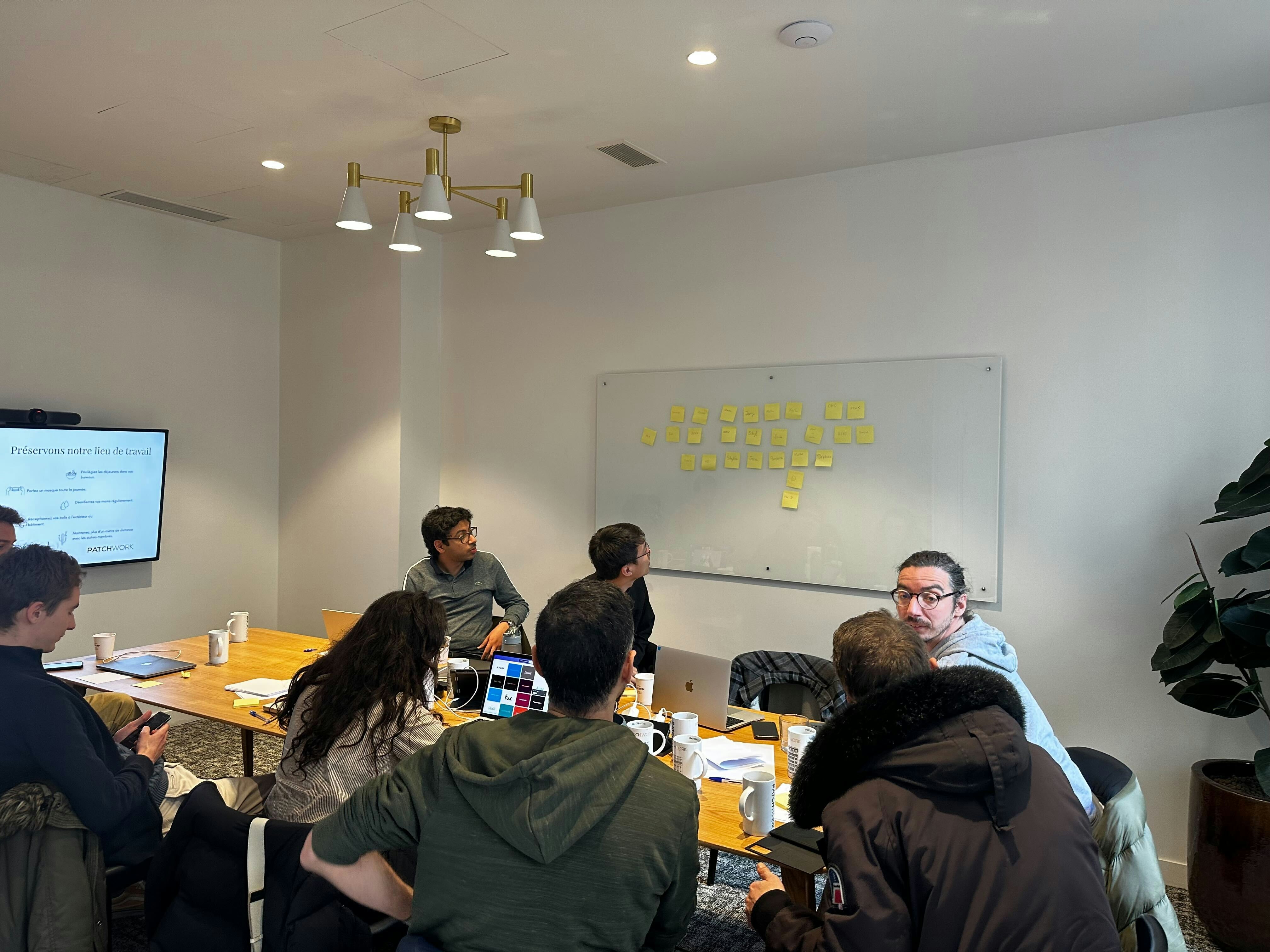 Our Culture
At DinMo, we're more than just a team - we're a community of lifelong learners. Our diverse team is united by a passion for solving complex problems and a commitment to creating an inclusive workspace where everyone can grow and thrive. We celebrate our differences and believe that a diverse team leads to better problem-solving and decision-making.
We're always learning and looking for highly skilled individuals who share our belief that the world can be a little bit better with data accessible to everyone.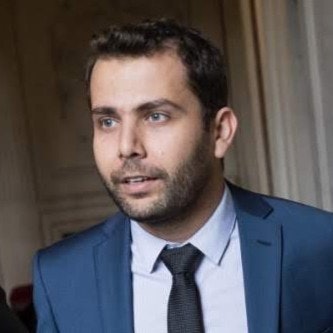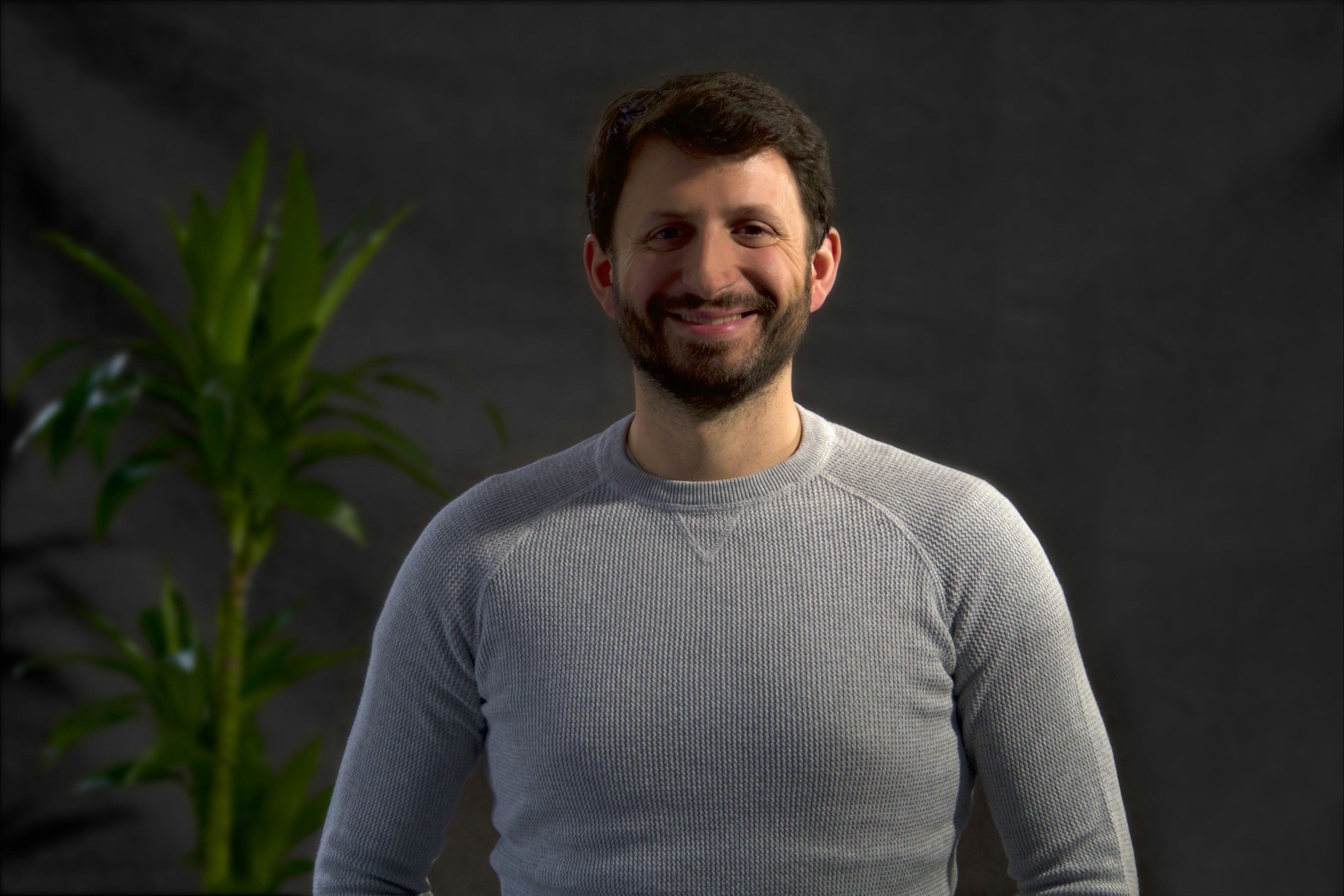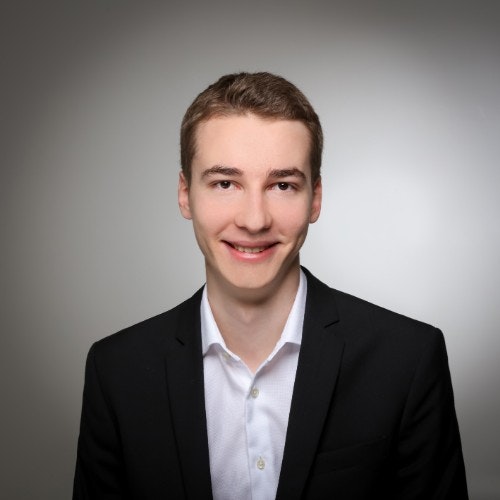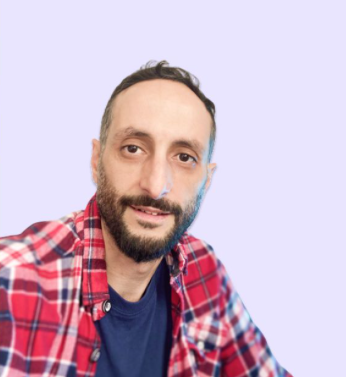 Kader
Senior Front-end Engineer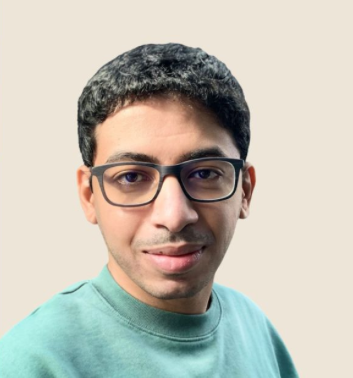 Amine
Head of Data Science and AI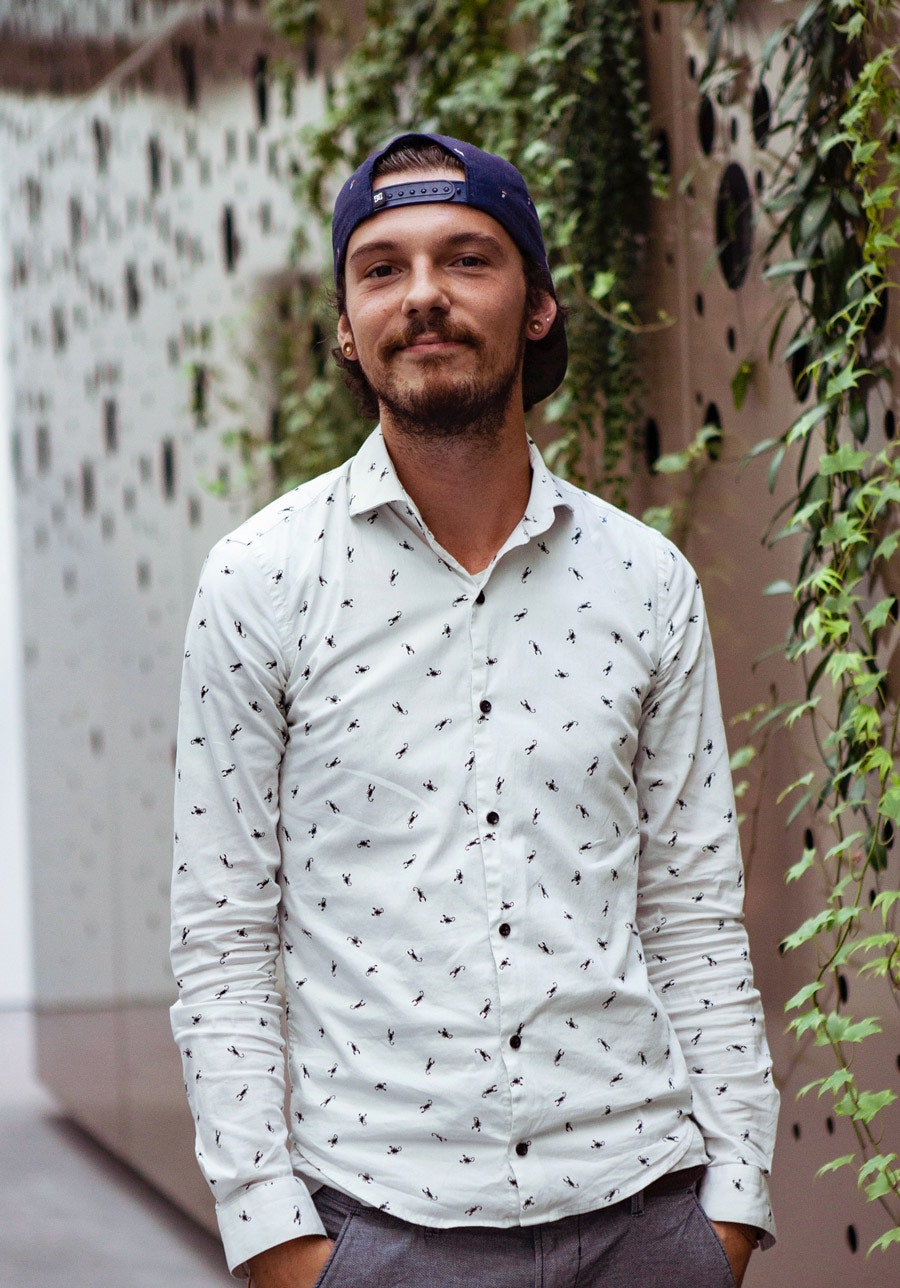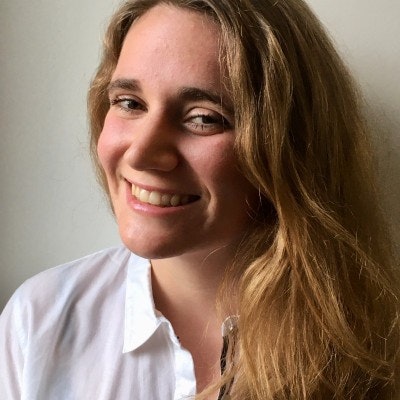 Alexandra
Strategy & Operations Manager
Dynamic & flexible work environment
A convenient office location at the heart of Paris but also the option to work fully remotely. Monthly team-building activities.
Responsibility in your role
One of the core values we uphold at DinMo is autonomy and responsibility. This means that you'll have a direct impact on the success of the company.
Startup perks
These include Alan insurance coverage, 10€ Swile meal vouchers, and top-of-the-line Apple equipment to help you perform at your best.
Competitive salary & equity package
Our goal is to reward you for your contributions to DinMo's growth and success, while also providing you with the financial security you need to thrive.
Unique Opportunity
Join DinMo to disrupt the multi-billion dollar CDP market dominated by large software companies. Advance your technical and professional skills in a dynamic and stimulating environment with a focus on cutting-edge technology.