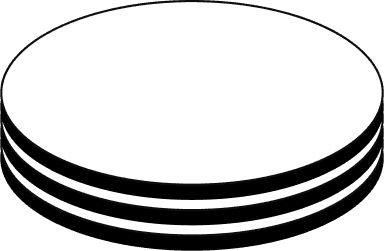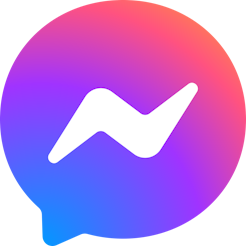 Drive hyper personalized ads on Facebook Messenger with DinMo's advanced targeting and segmentation features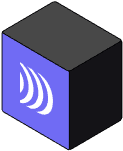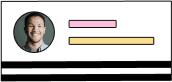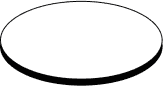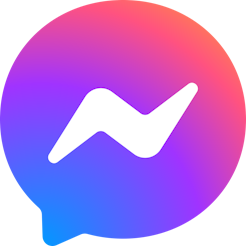 How Messenger Ads and DinMo work
Did you know that Messenger is owned by Meta? 🤔
That's why we've integrated DinMo with Meta Ads to help you create outstanding Messenger Ads campaigns. Learn how to use DinMo's data activation platform and Meta Ads' advanced targeting features to reach your ideal audience on Messenger and achieve your marketing goals.
Learn how to use DinMo with Messenger Ads in just a few simple steps:
To get started, connect DinMo to your Meta Ads account

After connecting your accounts, you are ready to create an audience in DinMo using all the available data in your Knowledge Store. The audience will be used for your Messenger Ads campaigns

Once you have created your audience in DinMo, you can share it with Meta Ads

Meta Ads will match your audience with their known users using Customer Match, and you can check the resulting match rate in DinMo

DinMo automatically updates your audience, ensuring that it is always current and accurate
With DinMo, you can easily create and manage your Meta Ads audiences for Messenger Ads. Just follow these simple steps to get started.

Google Ads Store Sales Direct
Drive more accurate ads by connecting your offline sales to your Google Ads campaigns with DinMo's Store Sales Direct integration