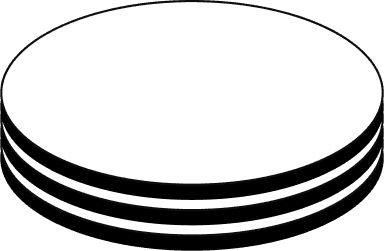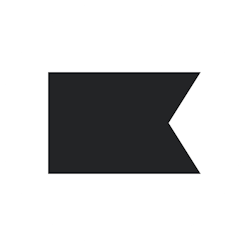 Klaviyo
Marketing Automation
CRM
Email
Use DinMo to sync advanced audiences with Klaviyo, enriching them with additional data from various sources for targeted email and SMS campaigns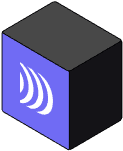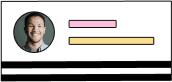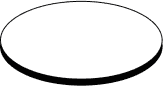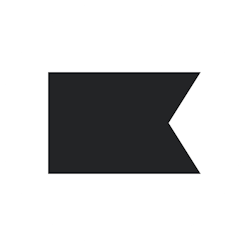 How DinMo and Klaviyo work
Learn how to use DinMo with Klaviyo in just a few simple steps:
To get started,connect DinMo to your Klaviyo account

Grant the access key to all necessary privileges to allow DinMo to update your Klaviyo audiences

Copy the access key and paste it into the corresponding space on DinMo

After connecting your accounts, you are ready to create an audience in DinMo using all the available data in your Knowledge Store. The audience will be used for your emailing campaigns on Klaviyo

Once you have created your audience in DinMo, you can share it with Klaviyo

DinMo automatically updates your audience, ensuring that it is always current and accurate
By using DinMo with Klaviyo, you can create more effective and targeted email campaigns. Follow these simple steps to get started and see the results for yourself.

Salesforce
Improve your customer engagement and retention with DinMo's Salesforce integration

Hubspot
Sync Hubspot with DinMo and get more out of your sales and marketing efforts
CRM
Sales
Email
Marketing Automation