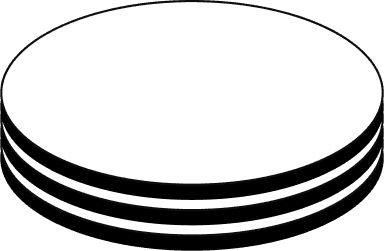 Personalize your email campaigns on SendGrid using fresh customer data synced from DinMo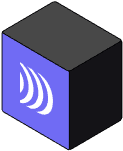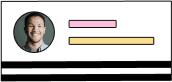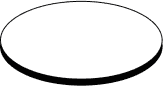 How SendGrid and DinMo work
Learn how to use DinMo with SendGrid in just a few simple steps:
To get started, connect DinMo to your SendGrid account. To do so, you need to create an API key in SendGrid. This key is necessary for DinMo to access your SendGrid account.

Once you have generated the API key,you are ready to create an audience in DinMo using all the available data in your Knowledge Store. The audience will be used for your emailing campaigns

Once you have created your audience in DinMo, you can share it with Facebook ads. In order to share your audience from DinMo with SendGrid, you need to connect the two services. This can be done by entering your SendGrid API key in DinMo

DinMo automatically updates your audience, ensuring that it is always current and accurate
Leverage the power of DinMo's data activation platform with SenGrid, improve the deliverability of your emails, and ensures that your messages always reach the right people!

Hubspot
Sync Hubspot with DinMo and get more out of your sales and marketing efforts
CRM
Sales
Email
Marketing Automation